OutdoorHub
The Adventure of a Lifetime is Just a Click Away With Worldwide Trophy Adventures
If you could go on any hunt in the world, what would it be? That's a question that you might be able to answer within seconds or you could need a bit more time to ponder. For some, the species would be the driving factor, for others the destination would play just as large a role. Either way, once you have made up your mind, you would need to start planning!
That is where Worldwide Trophy Adventures would come in. For those who don't know about WTA, let me fill you in. Think of WTA as the ultimate travel planner for adventures. You can find and plan almost any outdoor adventure you can think up using WTA. Incredibly, WTA is a free service which means you can browse all of the curated outfitters and trips without ever breaking open your wallet.
WTA offers 4 different adventure categories; big game, international, wing, and fish. Regardless of the type of outdoorsmen you are and your trophy of choice, you are sure to find a trip on the WTA website that will check every box you might have. What's even more incredible, is that if you aren't able to find exactly what you want, WTA will help you customize your trip.
WTA was founded by and is staffed with actual outdoorsmen. The beauty of WTA is that it is not just an aggregator of hunts and fishing trips. The team uses first-hand experience to personally vet all of the Outfitters and only brings the best of the best to their service.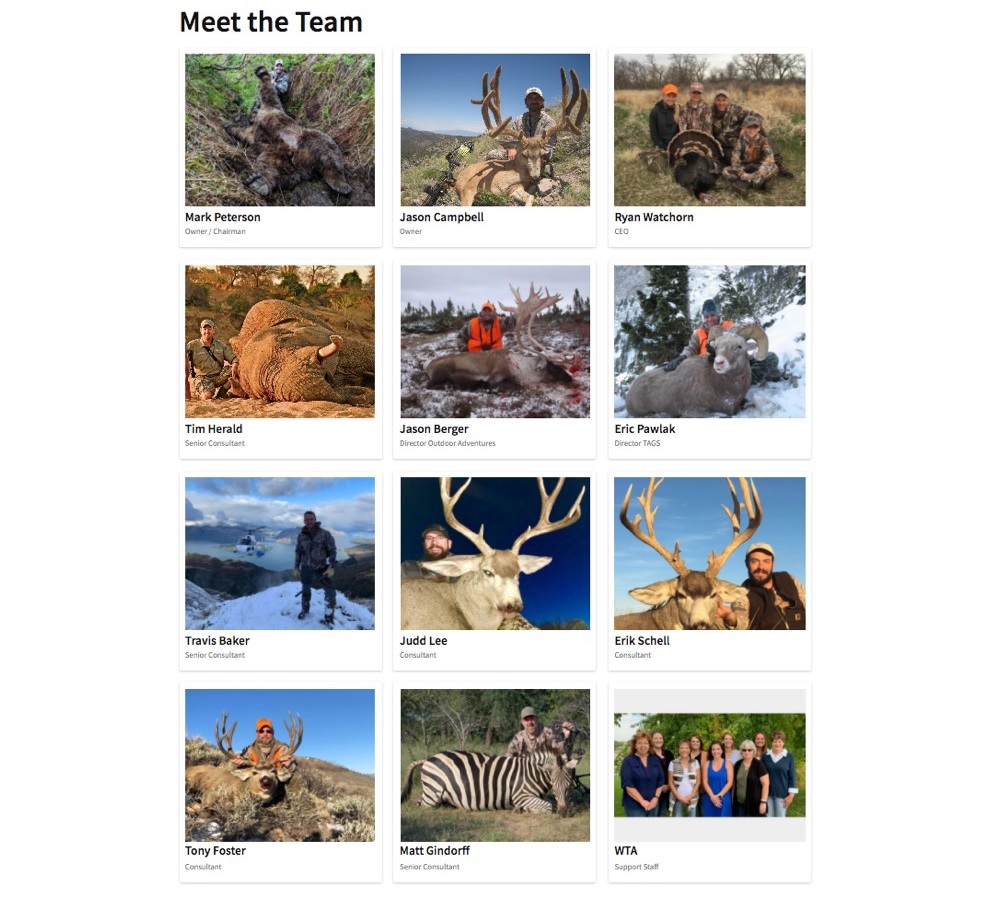 For anyone who has booked with an outfitter that you discovered through a basic google search, you know that making the choice is a major leap of faith. When you start talking about booking once in a lifetime hunts, a leap of faith can quickly turn in to a nightmare if you make the wrong decision. This point alone is the biggest reason that WTA should be your first stop when booking a hunt.
So, we know what WTA is, but what kind of experiences can you book using their service? The first question to ask yourself is, "what kind of hunter am I?" I don't mean whitetail or Elk, I mean do you like to spend days in the woods without showering, maneuvering unforgiving terrain, or do you want to have a warm bed to sleep in at night with world class meals provided each day? With WTA you can easily search for what will be the best for you and your hunting party.
WTA is a service that allows you to sit down with a cup of coffee and not surface for hours. At the risk of sounding like a snob, I really don't like using companies with poor user experiences and more often than not, hunting sites appear to have been built at the dawn of the internet. WTA is not like that, the look and feel is very clean, and the functionality is very easy to use. Your time will be spent exploring hunts, not yelling at your computer.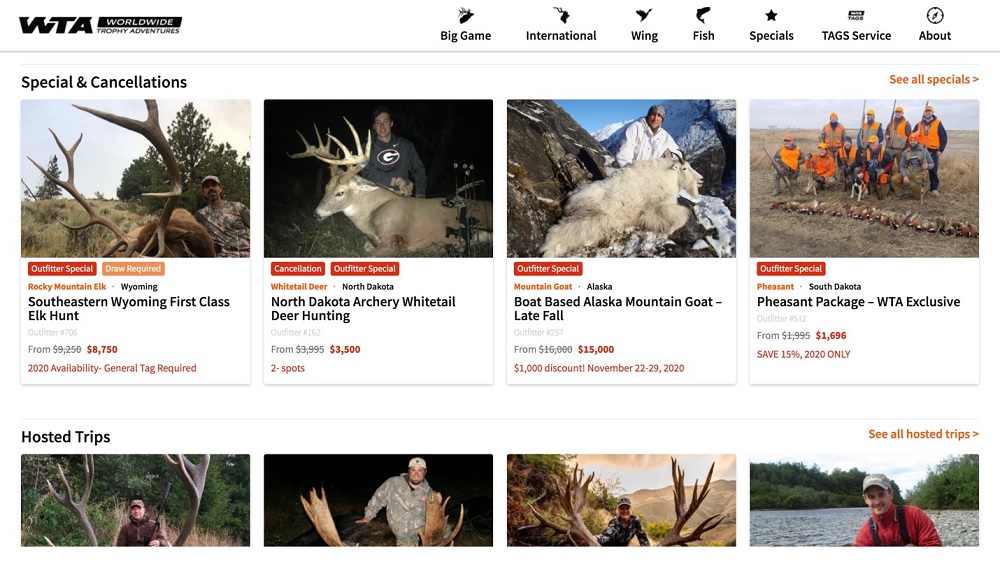 Since we are entering the prime whitetail season in Michigan, I spent a good amount of time combing through WTA to see what type of trophy whitetail hunts I could book using the service. This year we leased 320 acres in Northern Michigan, but we got the property as bow season was opening and our trail cams have not been blessing us with photos of bucks. So, what better time to start exploring other options.
With the crazy times we live in right now, I have been leaning more towards trips that I can travel via car. I'm not opposed to flying and have done so a couple of times this year, but when it comes to hunting or fishing, nothing is easier than packing your truck and hitting the road. I stumbled on an outfitter in Kentucky that piqued my interest. The listing was as follows:
Kentucky Whitetail hunting may be one of North America's best-kept secrets. For decades, WTA consultants have been sending hunters to Kentucky in search of the elusive trophy whitetail.  Our hunt reports speak for themselves, with most hunters experiencing near 100% opportunities on bucks ranging from 130 to over 170 inches annually. This outfitter's hunting area encompasses over 15,000 acres of private farms located in 6 of the most populated whitetail counties in the state. This region of central Kentucky boasts a high density of deer primarily due to its diverse environment. The hunt area is comprised of agricultural fields, cedar thickets, swampland, gently rolling hills, and limestone bedded creeks bottoms which are the perfect recipe for producing giant bucks. In addition to their prime hunt area, this outfitter puts in hundreds of acres of strategically placed food plots that help create natural funnels between feeding and bedding areas which ultimately puts the hunter in the strike zone. Kentucky is one of the few states where the season opens early enough for hunters to hunt trophy velvet whitetails. This archery hunt has a very high success rate as you will be hunting these deer during their summer patterns.  The rifle hunts are conducted during the peak rut making for a very exciting November. All hunts are guided 2×1 and 3×1 by experienced guides with a passion for putting their clients in front of big bucks.
Deluxe lodge accommodations and home-cooked meals are an added bonus. In addition to the first-class hospitality and hunting, you may also take in some of the local bourbon distilleries that are located within close driving proximity to the lodge. If you're looking for great value high success and great trophy quality give Kentucky a shot. You will not be disappointed."
For me, if I am going to be hunting with an outfitter, I prefer as much detail as possible, so I really appreciate that WTA provides that info to me off the bat. Now, this listing didn't get me interested because it was so detailed or that the lodge looks awesome. What did it for me was the numerous monster bucks that the listing included.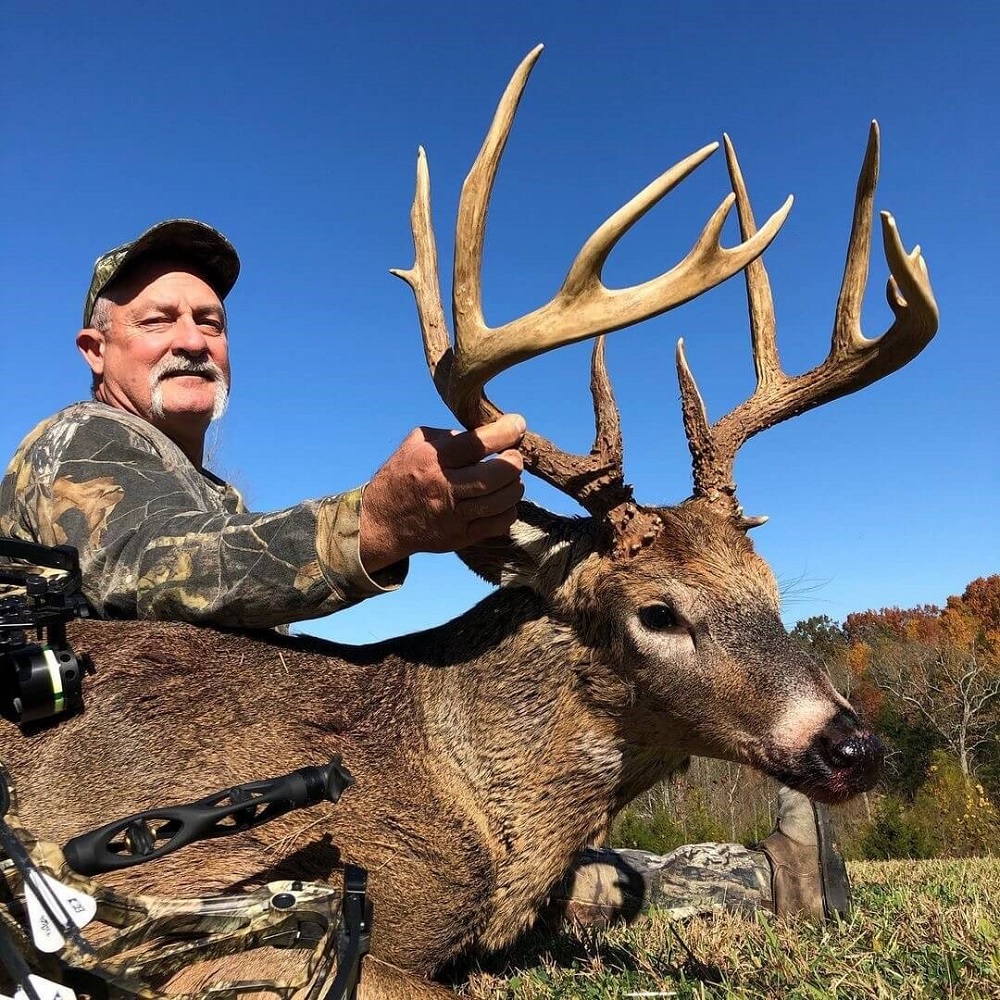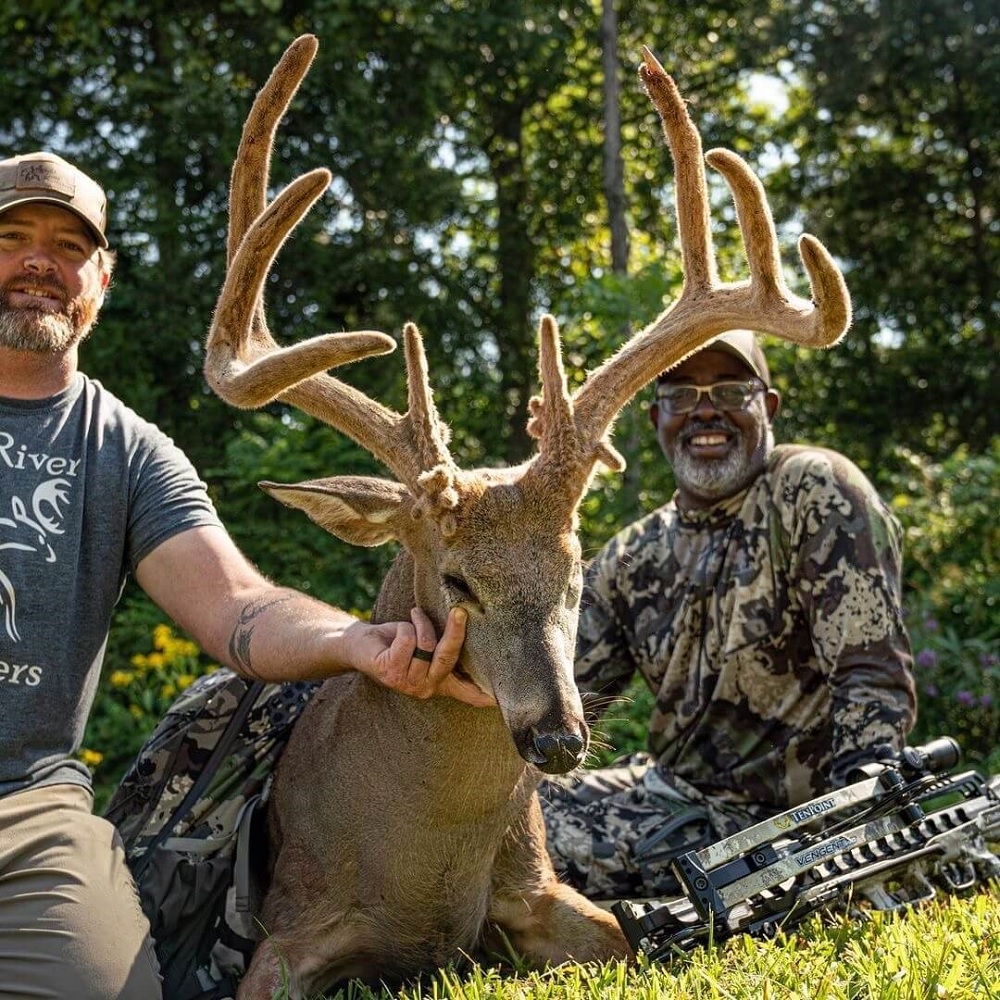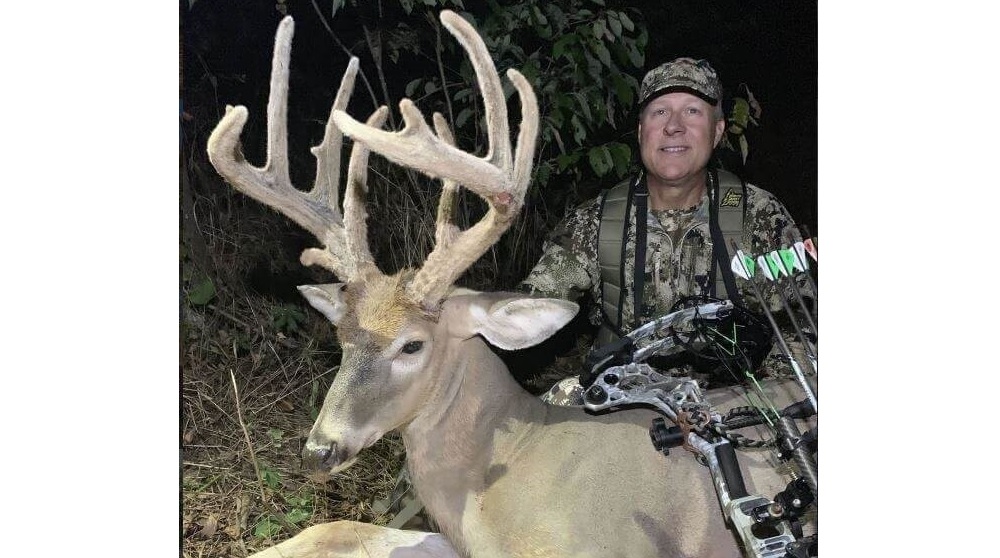 You might not immediately think Kentucky when you think of whitetail hunting, but maybe you should. Not only does this outfitter's clients routinely knock down some seriously nice bucks, they provide lodging, meals and in-field transportation. For just a few thousand dollars, you can have an all-inclusive hunt and a break from the craziness that is 2020.
If you love to hunt, fish, or even just browse through photos of trophy animals from around the world you should absolutely head over to Worldwide Trophy Adventures. When you see some
of the incredible trips you could book with WTA, you might just find that your dream hunting or fishing trip is now just a call or click away.
The post The Adventure of a Lifetime is Just a Click Away With Worldwide Trophy Adventures appeared first on OutdoorHub.